Contact Info
Certified Roofing & Renovations Inc
Michael Smith
PoBox 120848
Melbourne, FL 32912
Phone: 321-722-6001
Website:
thecertifiedcontractors.com
Photo Tour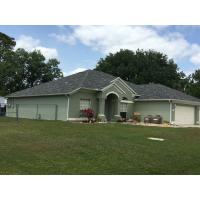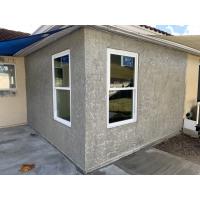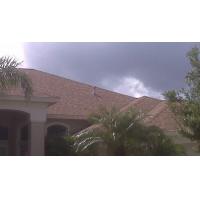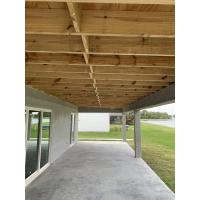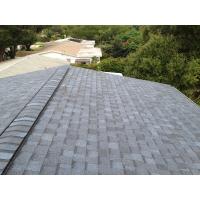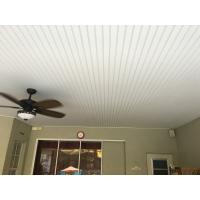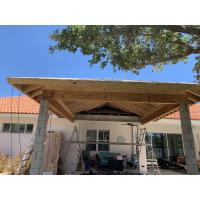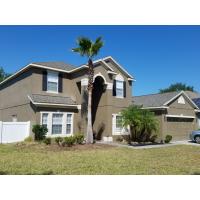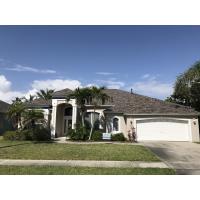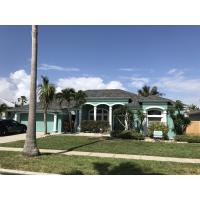 Services
Hours of Operation
Monday through Friday
8am to 4pm
About Us
Certified Roofing and Renovations Inc is a fully licensed and insured company that operates in the roofing and renovation industry. Since 1980 we have built new homes, added home additions, performed home renovations and re-roofed homes for hundreds of satisfied clients through out Florida's Space Coast and Treasure Coast for over thirty years. Our experience in the roof and construction field allows us to confidently assure homeowners and business owners alike that as Certified Contractors we are fully capable to perform any home roof or remodel project. We strive to help the client completely understand the process and products that go into a home improvement, roof replacement, screen enclosure, addition or any renovation project. We are equipped with product samples and information to help you compare all services available to the homeowner. Over 30 years satisfying customers throughout Florida's Space Coast and Treasure Coast in roofing and construction uniquely qualifies us to provide the services listed. The reason clients hire us over our competition is we consistently provide:
Installing only the best products available in residential roofing to provide lasting curb appeal and roof performance. We have installed or repaired roofs and performed renovations on the following building types.
Residential Homes Apartment Buildings Medical Buildings Industrial Buildings Retail Centers Churches Office Buildings Strip Centers
With comments over the years such as the following it is understandable why Certified Roofing and Renovations Inc is chosen over and over again.
"Did what he said he would do" "Very helpful and professional" "Highly recommend this company" "Honest, very friendly, professional" "Our neighbors referred them" "Thank you for our beautiful roof" "Great job, love our roof" "Our home looks like a new house" "Windows are awesome" "You guys rock, thanks" "You are truly the best" "Soffits look great, no more painting" "Great employees" "Considerate of our children" "Exceptional work" "Great crew" "Very accommodating" "No more roof leaks, yeah" " FPL bills are lower, wow" "Over and above what we expected"