Contact Info
Transformed Shop (a Ministry of New Life Mission)
Amy Lyon
1230 North Harbor City Drive
Melbourne, FL 32935
Phone: 321-480-9100x111
Contact Form
Photo Tour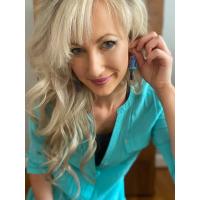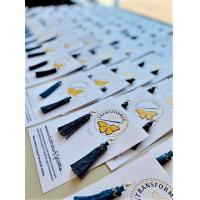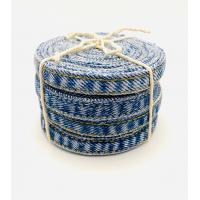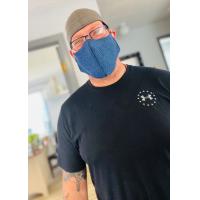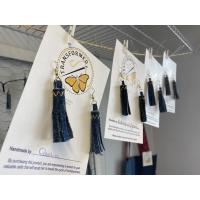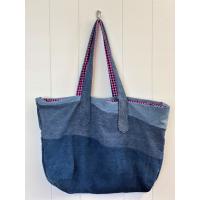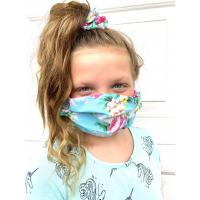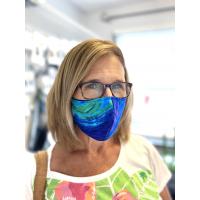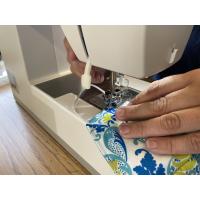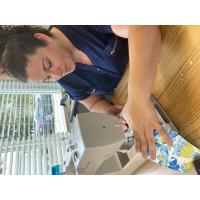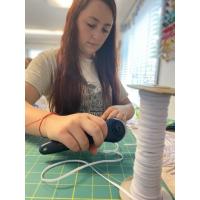 Hours of Operation
Open to the public Saturdays 9am-12pm
For tours or private shopping hours call 321/480-9100x111
About Us
Transformed Shop is a sanctuary of hope, healing and creativity for women who have experienced homelessness and are starting a new chapter in the New Life Mission program.

Women's lives become transformed as they create new products using recycled denim and other re-purposed material.

EMPOWER: Supported in a loving environment,
our students heal from trauma and find joy and peace within the walls of our sewing center.

EQUIP: From sewing with recycled materials to growing into leadership roles, women gain valuable employment and life skills.

CREATE: Women are encouraged and inspired to design new products and develop their creativity.