Contact Info
JoeUSA.com
Joseph Daidone
Indian Harbour Beach, FL 32937
Phone: 321-300-6488
Contact Form
Website:
www.joeusa.info
Photo Tour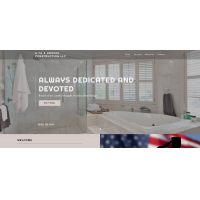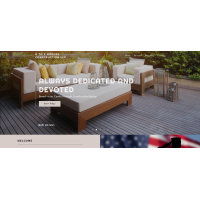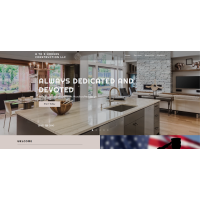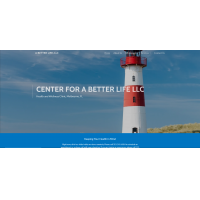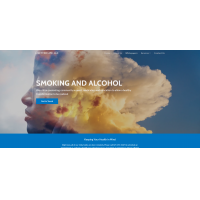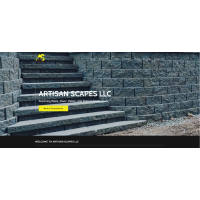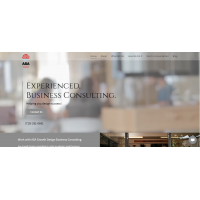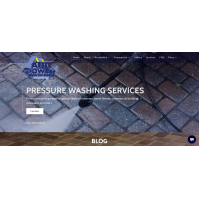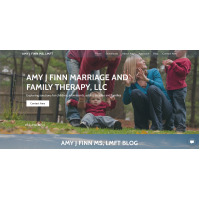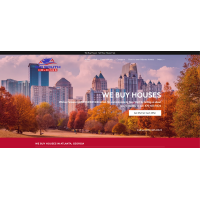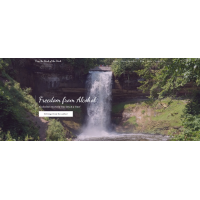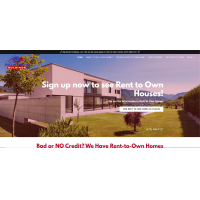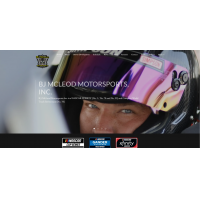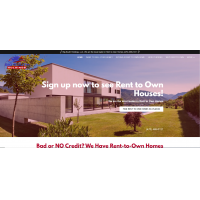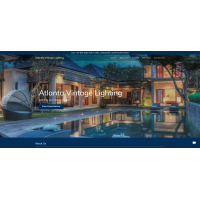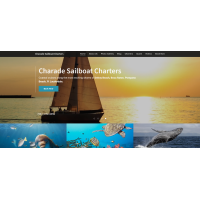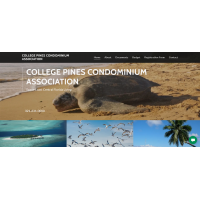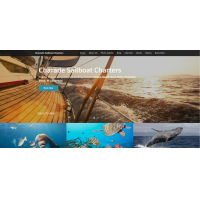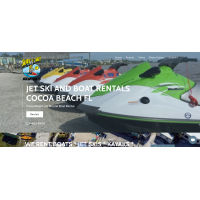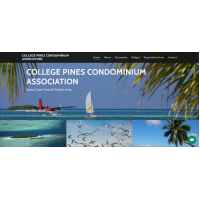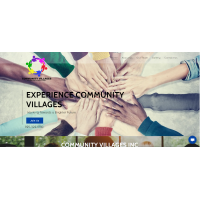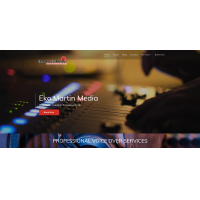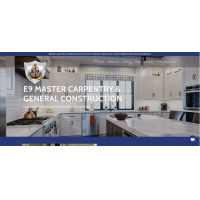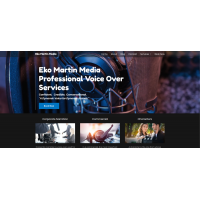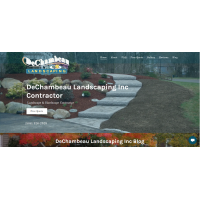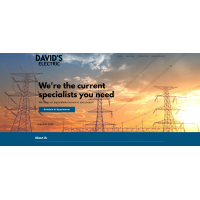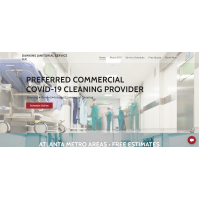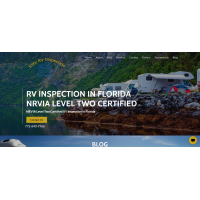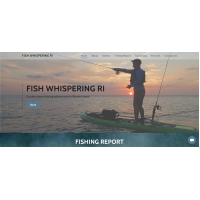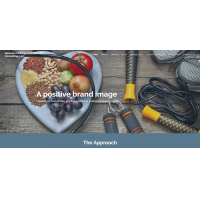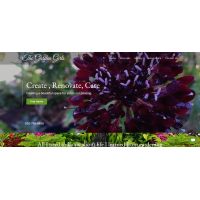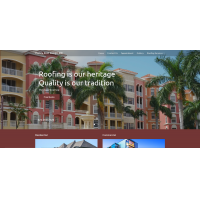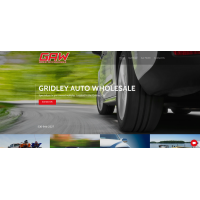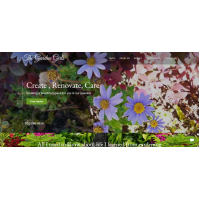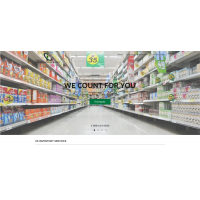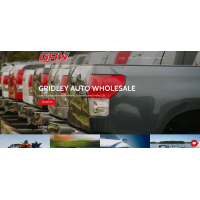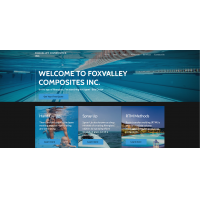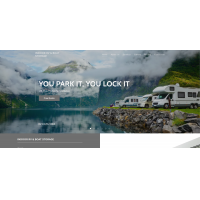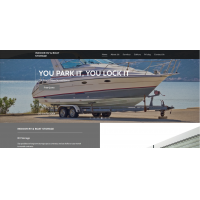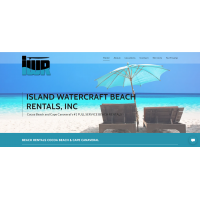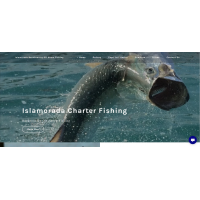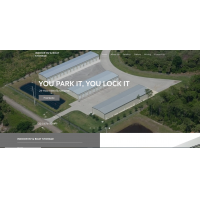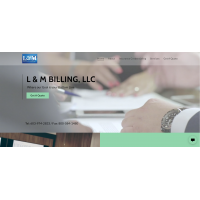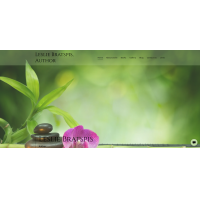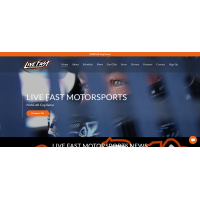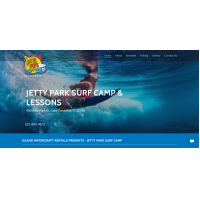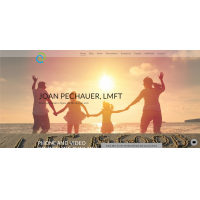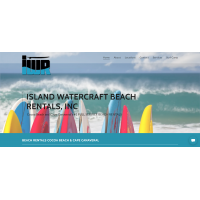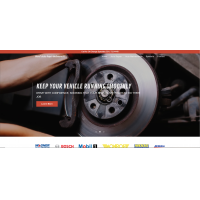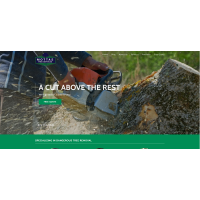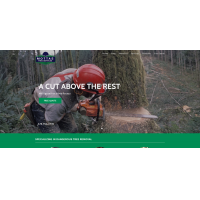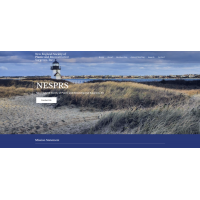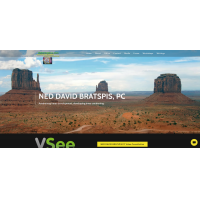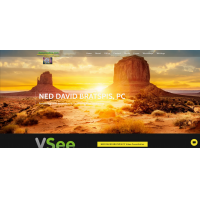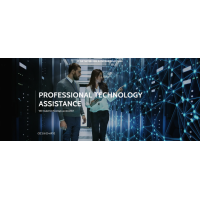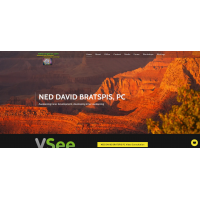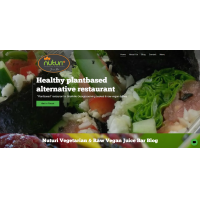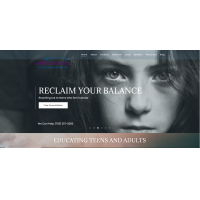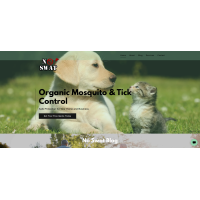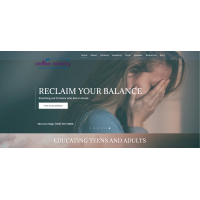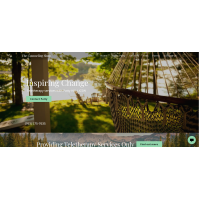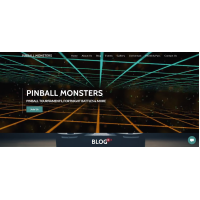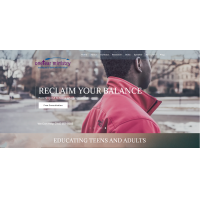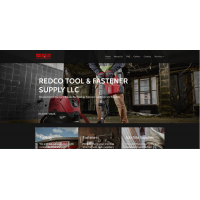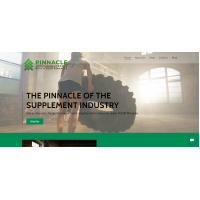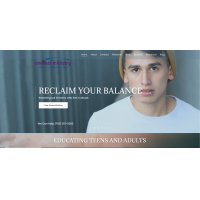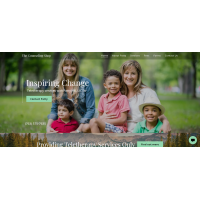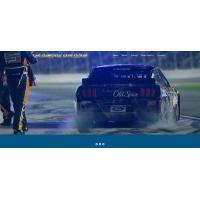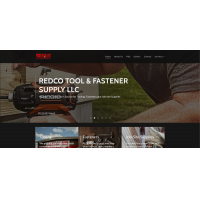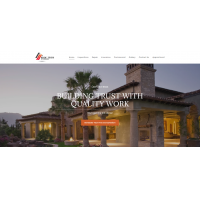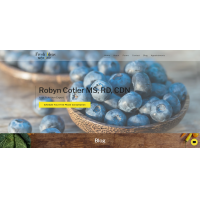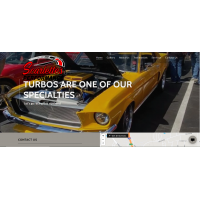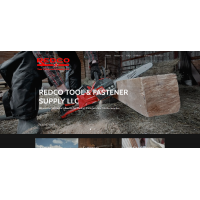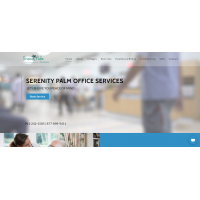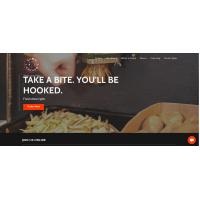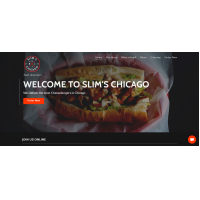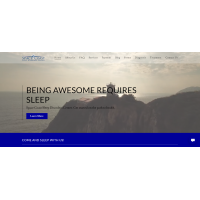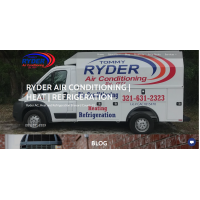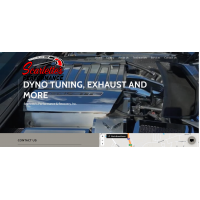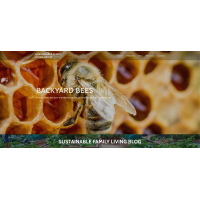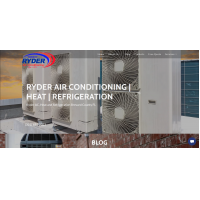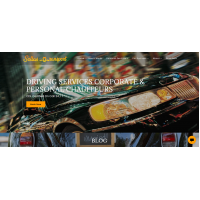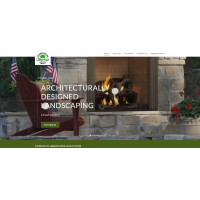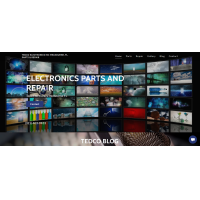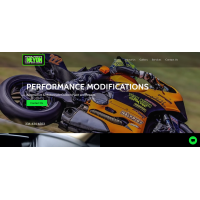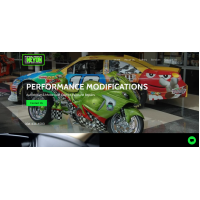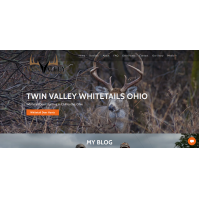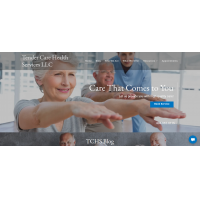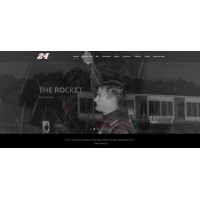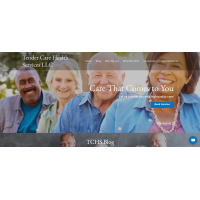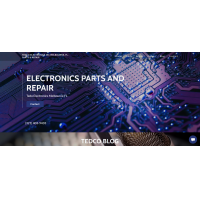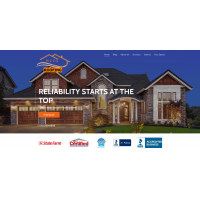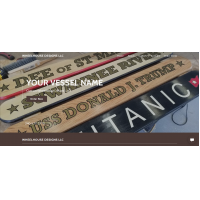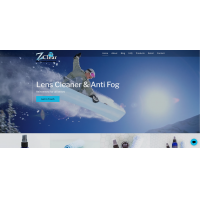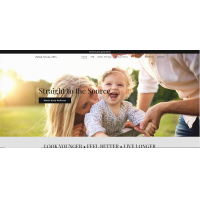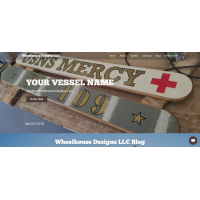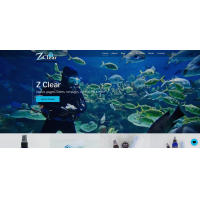 Going Green Commitments
I have been living a whole food plant based eating lifestyle since February 2016. No animal protein, no diary, no soy, no oil. The only animal product I still indulge in is raw honey.
Hours of Operation
Web products are available with 24/7/365 phone and email support at https://JoeUSA.com

Design service hours:

Monday through Friday 9 - 5pm

Direct contact 321-300-6488

About Us


We began communicating on software called Vox Phone(?), we spoke through our computers while he was in England and I was in my 150 square foot studio in Laguna Beach, CA. (keep in mind, this is 1997. My system was a 386 DX - 16K modem, single vox, etc.) Speaking for free over six hours a day; he explained to me where to find the types of computers they were looking for -

This lasted about four months, the dollar moved out of favor and that phase ended. Fortunately, I was able to make many US contacts and continued working with others buying and selling computers as businesses and individuals were becoming Y2K compliant. After the first quarter of 2000 that wave hit the shore and the ride was over.

During this period and after I was learning how to program while working a few office jobs. In 2003 I started hosting websites and was a rep for an online Chiropractic Directory. By 2005 I was all in hosting and developing an online directory for dietitians and therapists. The directories were purchased in 2007.

I've maintained my hosting company since that time and have worked on numerous website projects. In 2015 I became a member of the Godaddy reseller team. My clients are on top notch platforms as I offer much of the same products at discounted rates.

That's the journey to this point in a nutshell - so much has happened in between these lines - and it continues – thank goodness!

JoeUSA.com is a one stop shop for all website products. Hosting, Email, Marketing, Security, Domains - We offer it all!
We'll Impress You
JoeUSA.com, founded in 1999, has developed websites in numerous industries.

See our most recent work of local and nationwide clients here:

https://globalwebsupport.com/web-design