Contact Info
Islands Fish Grill
John Williams
111 5th Ave
Indialantic, FL 32903
Phone: 321-956-0559
Contact Form
Website:
islandsfishgrill.net
Photo Tour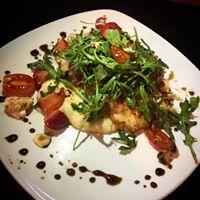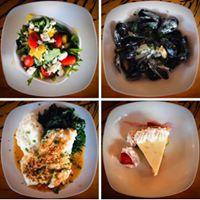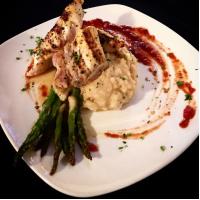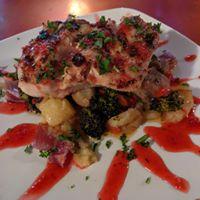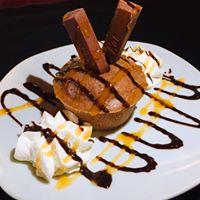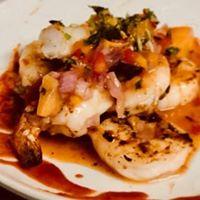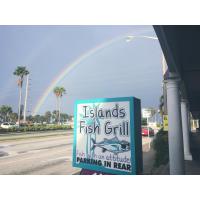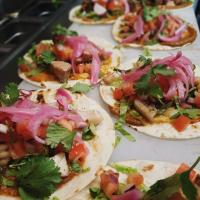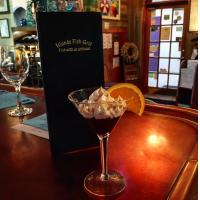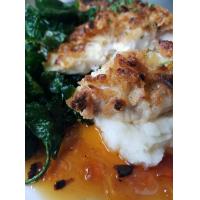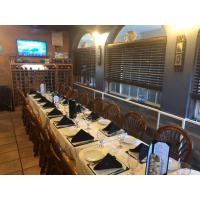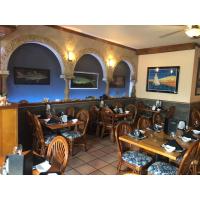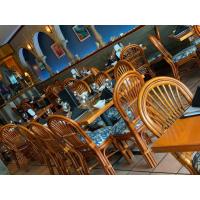 Services
Islands Fish Grill – NEW
Islands Fish Grill – Feed
Fish With Attitude
Hours of Operation
Mon - Sat:
5:30 pm - 9:00 pm
Closed on Sundays

About Us

Welcome to Islands Fish Grill.

We are a family owned and operated restaurant located in the heart of Indialantic, FL, just a few steps away from the boardwalk! We offer a full dinner menu with Land and Sea Options along with kid friendly offerings as well. Our fish is locally caught just off the Atlantic shores and we offer the Freshest Fish - NEVER Frozen, local produce and the finest ingredients. We look forward to seeing you in for a visit!