Contact Info
Primerica
Shawn Ackerman
FL
Phone: 321-361-8776
Contact Form
Website:
primerica.com/ackerman
Photo Tour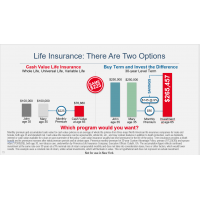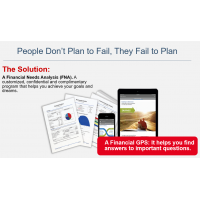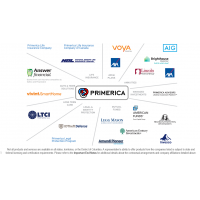 Hours of Operation
Open 24/7 365
About Us
I represent one of the leading distributors of financial and insurance products to individuals and families in the United States, Canada, and Puerto Rico. Our representatives help individuals' families earn more income and become properly protected debt-free and financially independent.

I offer a variety of services: Complimentary Financial Needs Analyses with Financial Coaching to help you pay down debt and become financially independent, Life Insurance, 401Ks, IRAs, Annuities, Mutual Funds, Managed Accounts starting at $25,000, Mortgages, Homeowners Insurance, Car Insurance, Vivint Smart Home technology, ID Theft Protection and Pre-Paid Legal. I am your one-stop-shop! If you or your family need it. Primerica has it!