Contact Info
Nomad Market Eatery
Krystyna Marini-Savoia
2002 S. Harbor City Blvd
Melbourne, FL 32901
Phone: 321-327-2996
Website:
www.nomadmarketeatery.com
Photo Tour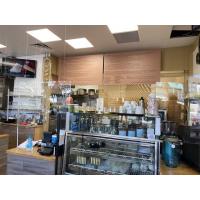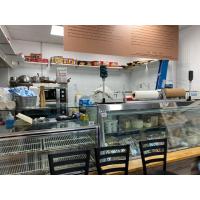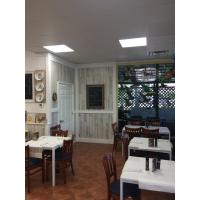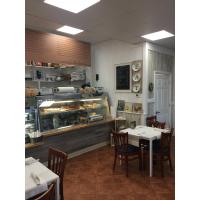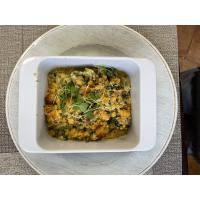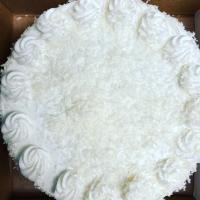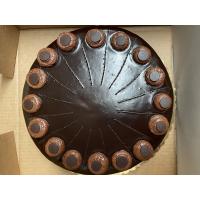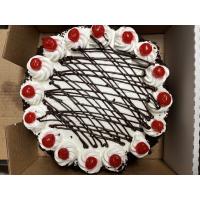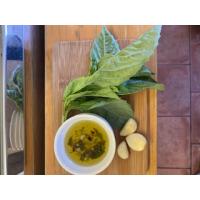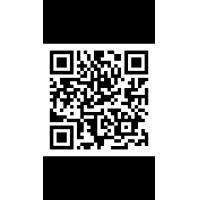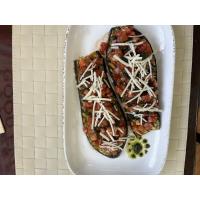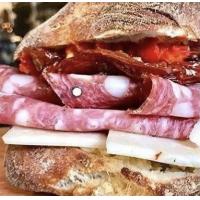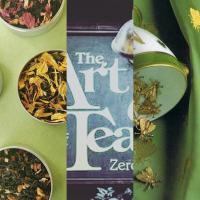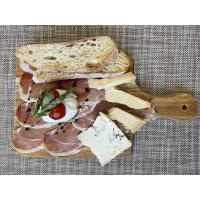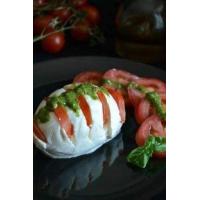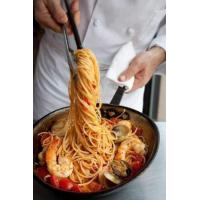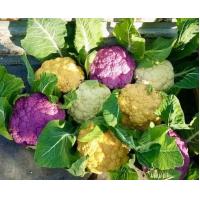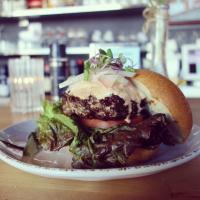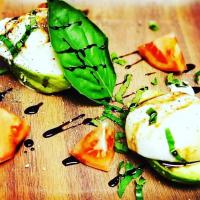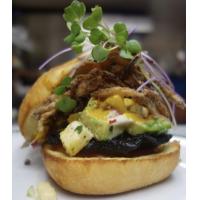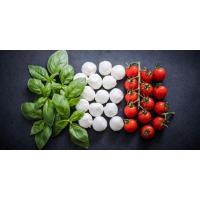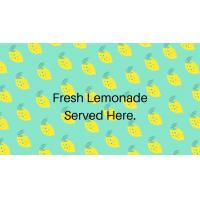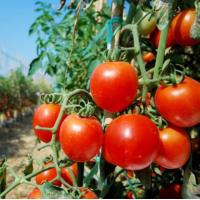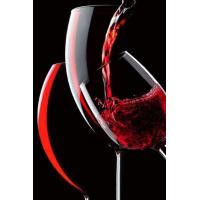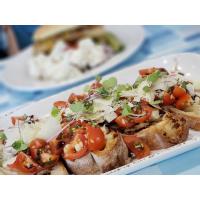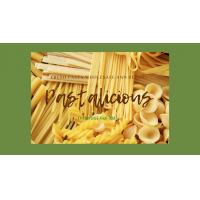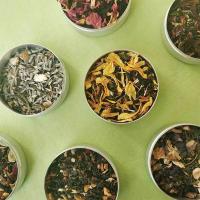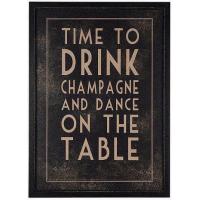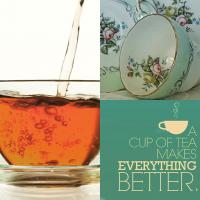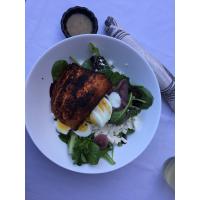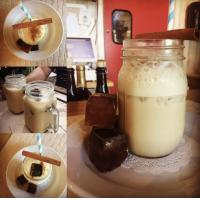 Fundraisers We Support
Ocean Friendly Restaurant
NANA'S House
Hours of Operation
Tuesday - Saturday
11:00 AM to 9:00 PM
About Us
A landmark Bistro & Cafe catering to healthy and fresh food conscious. Our cuisine is a variety of dishes, mainly the Mediterranean, created with a local farm to table ingredients, fresh seafood, homemade desserts and ample vegetarian and vegan options.

Pasta dishes are freshly made, including our sauces.

We serve local & imported vineyard Fine Wines.

Pet-Friendly

Casual & Family Dining

Beautiful Outside Dining

Quaint & Romantic

We wish to bring you a vast culinary experience through our menu and worldly selections while creating an eatery where you taste buds and mind can travel without frontiers or borders.

To share the planet's wealth and local resources with our customers, through our belief in recycling waste, eliminating and refusing to use plastics while respecting the environment as well as supporting local farms and oceanic preservations.