Contact Info
Next Level Digital Media & Marketing, LLC
Eric Parent
255 East Drive Suite L
Melbourne, Fl 32904
Phone: 321-213-3553
Contact Form
Website:
www.nxtlm.com
Photo Tour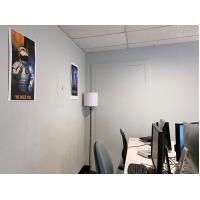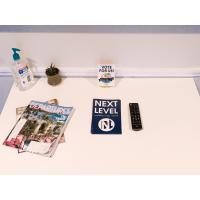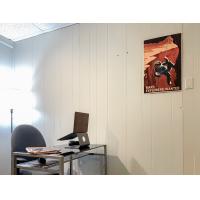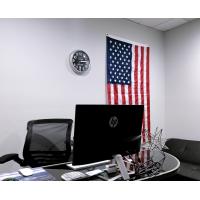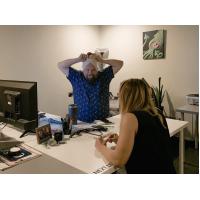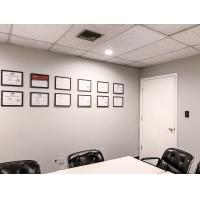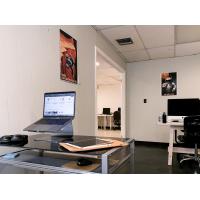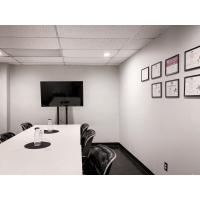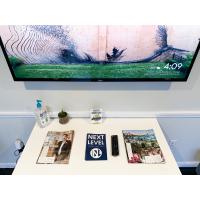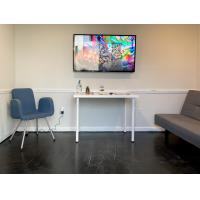 Fundraisers We Support
Southern Squall Food & Music Festival
Hours of Operation
Mon-Fri 8-5

About Us
Next Level is a specialized creative advertising team that provides outstanding creative strategy and comprehensive reporting of results. Our team values integrity, passionate collaboration, and authenticity above all else. Our Services include Video Production, Digital Advertising, Search Engine Optimization, and Comprehensive Marketing Management.
-Specialized Team
Each of our team members focuses on their own core competency. This allows each member of our team to become an elite and specialized authority in their respective fields.
-Proven & Award-Winning Results
Our creative media wins awards and our strategies win results. Our team has made digital pioneers of small mom & pop shops and national brands.
-Cost per lead reporting
Clear communication of results and data are at the core of our culture at the Next Level. We have a clear and transparent conversation about our results on a monthly basis.